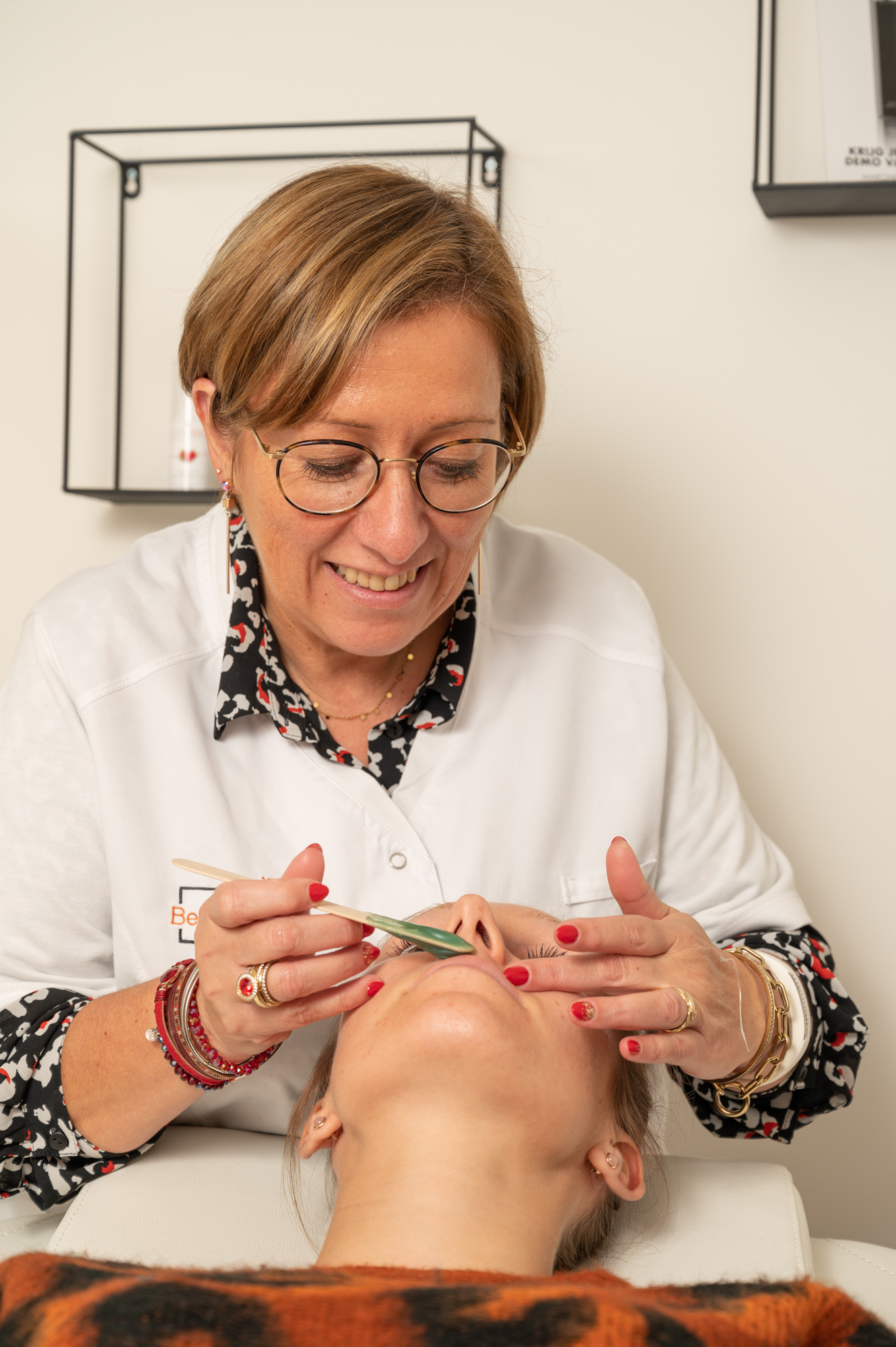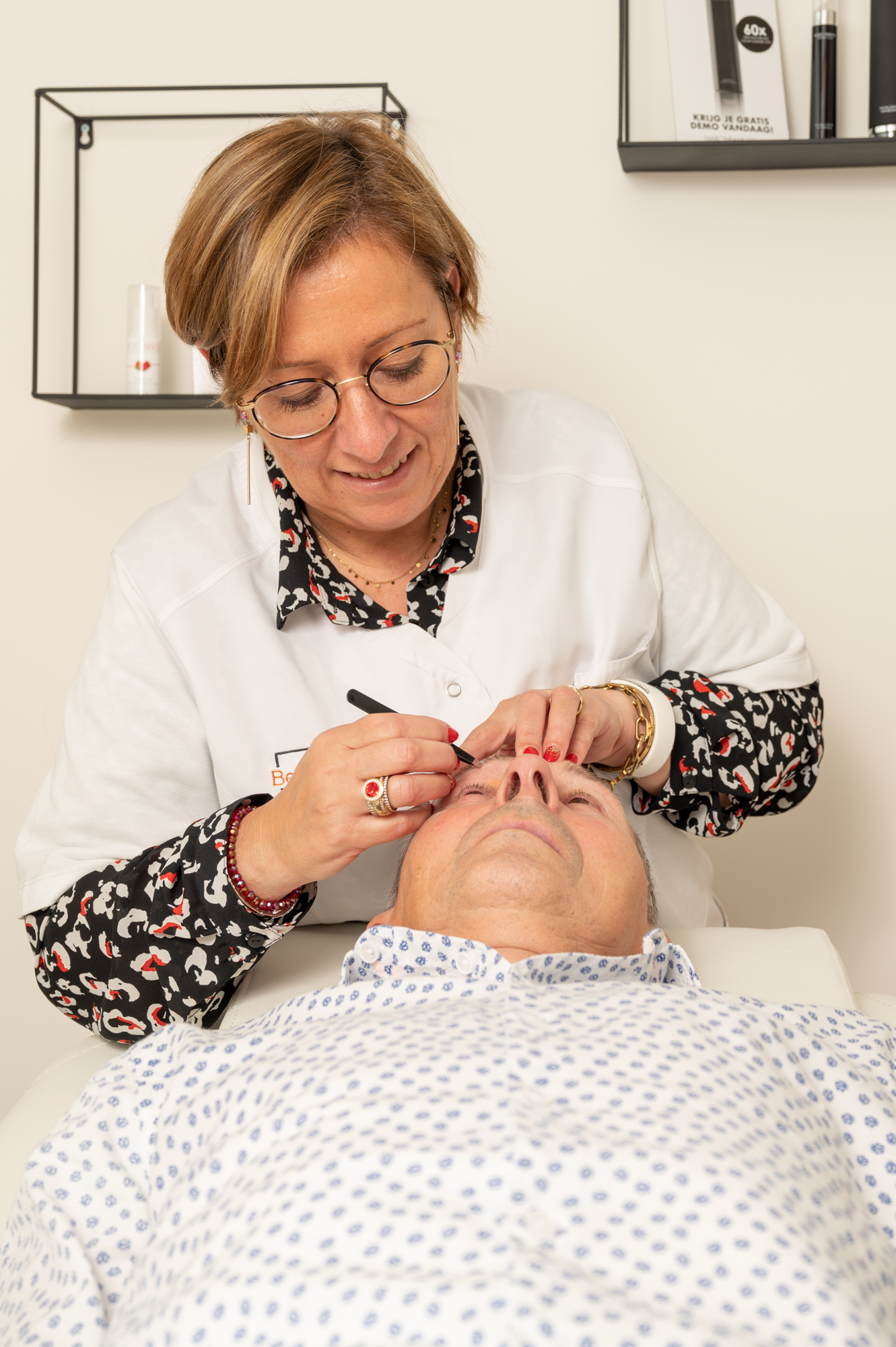 Ongewenste beharing of overbeharing is weinig elegant
en soms een bron van ergernis. Jammer genoeg…

Voor het verwijderen van de haartjes maak ik gebruik van
een pincet, striphars of filmhars.

De huid wordt steeds nabehandeld met
een voedende, frisse gel op basis van aloë vera
of met een lekker geurende, verzachtende olie.
| | |
| --- | --- |
| Eén zone (wenkbrauwen, bovenlip, kin, neus, wangen) | 10,00 euro |
| Combinatie 2 zones | 15,00 euro |
| Combinatie 3 zones | 20,00 euro |
| Combinatie 4 zones | 25,00 euro |
| Combinatie 5 zones | 30,00 euro |
| Onderbenen of bovenbenen | 25,00 euro |
| Volledige benen | 35,00 euro |
| Armen | 20,00 euro |
| Oksels | 15,00 euro |
| Bikini (sliprand) | 15,00 euro |
| Bikini (uitgebreid) | 18,00 euro |
| Bikini (brazilian) | 25,00 euro |
| Bikini (Hollywood/full) | 29,00 euro |
| Volledige rug | 35,00 euro |
| Borst | 20,00 euro |
| Borst + buik | 35,00 euro |